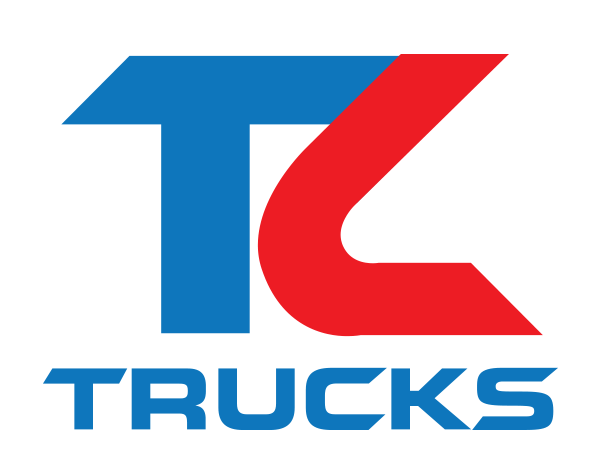 TC Trucks Sales is part of TC Trucks Group, a wholly-owned subsidiary of Tan Chong Motor Holdings Berhad. It is the sole and exclusive distributor and after-sales service provider (including the sale and distribution of spare parts) of King Long coaches and buses, in both completely assembled and bare chassis forms, in Malaysia. TC Trucks Sales is supported by a nationwide coverage of 14 3S centres and 3 2S centres in every major state throughout Malaysia. For more information please contact 603-61891896.
King Long is a company incorporated in the People's Republic of China which specializes in the design, production and sale of various buses, minibuses and coaches. Founded in 1988, King Long has its own research and development ("R&D") and testing institutions approved by the Chinese government, such as Corporate Technical Centre, Postdoctoral Scientific Research Workstation, as well as Safety & Energy-Saving Testing Centre, which bring together 600 technical elites in the industry. King Long ranks No. 1 in the industry in China in terms of corporate R&D strength and product technology. It has three manufacturing bases in China with total land area of 800,000 m2 and annually produces more than 20,000 buses and coaches as well as 30,000 mini vans.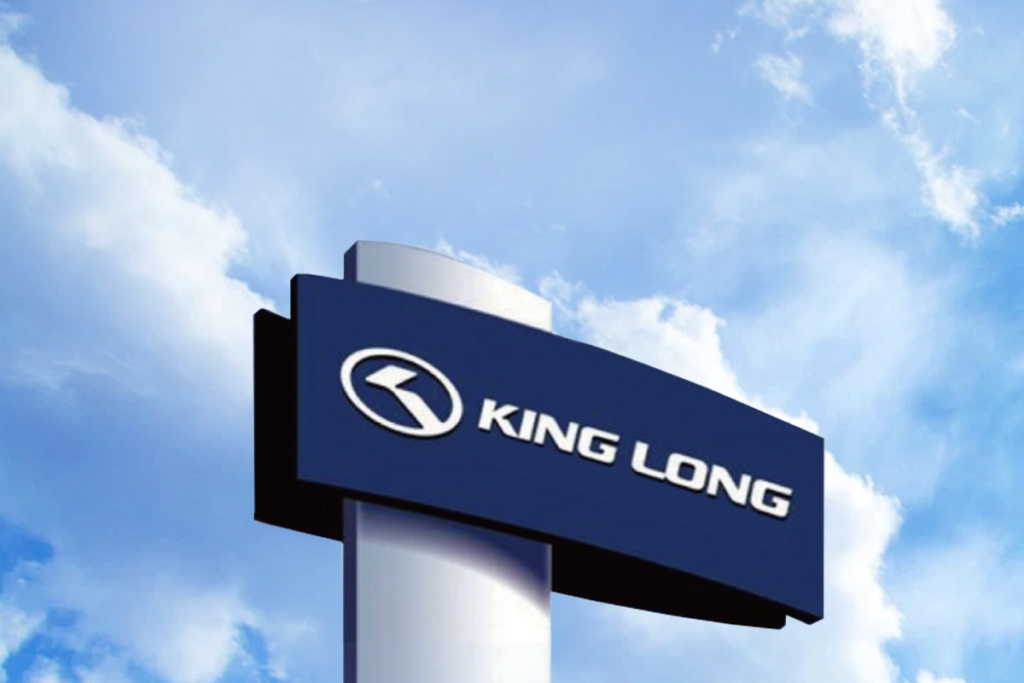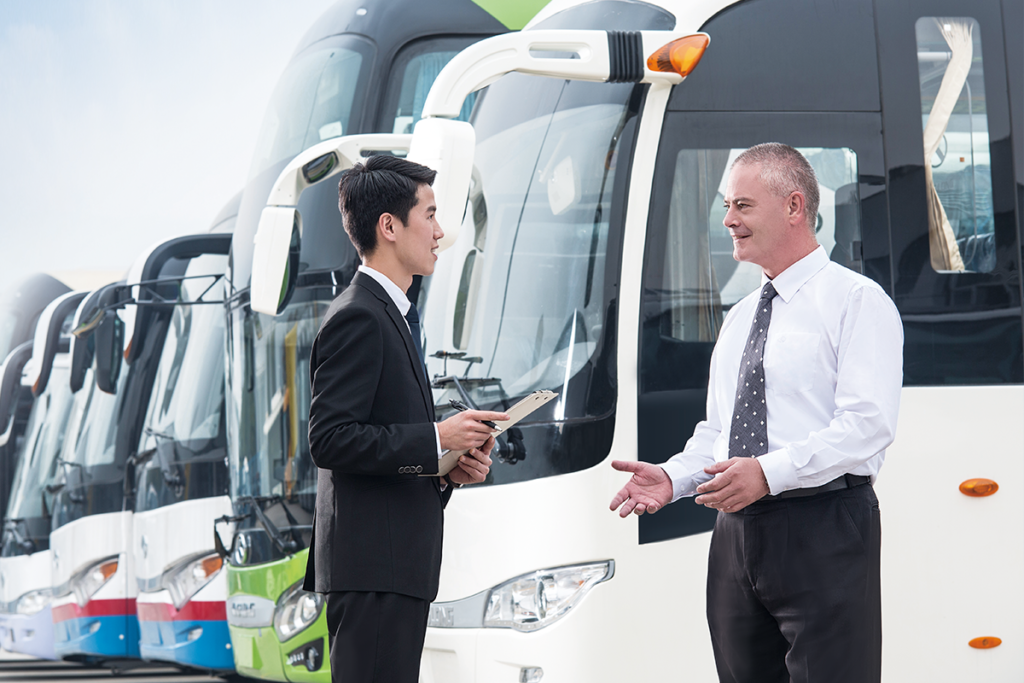 Vision
Becoming a global influence passenger system solutions (products and service) provider

mission
Seek public transportation life safety, comfort, environmental protection and convenience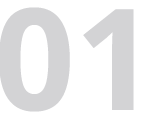 honesty
Honesty, is the life of the country. Regardless of the shareholders, employees, partners or customers should be honest and abide by the credit, mutual trust and interaction.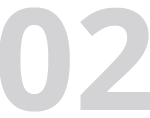 innovation
Always be sensitive to the market and customer needs, good at breaking the traditional thinking to find every possible innovation value chain through the constant "no" and "innovation" to enhance the competitiveness of enterprises.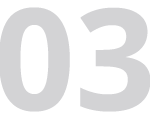 Customer Satisfaction
Focus on customer satisfaction, that goods and services are 100% satisfied. We are concerned about possible sustainable development of enterprises. Customer satisfaction is in center of the target and the way company doing business. The first duty of every employee is to allow customers to transfer their contribution in value made during satisfaction process.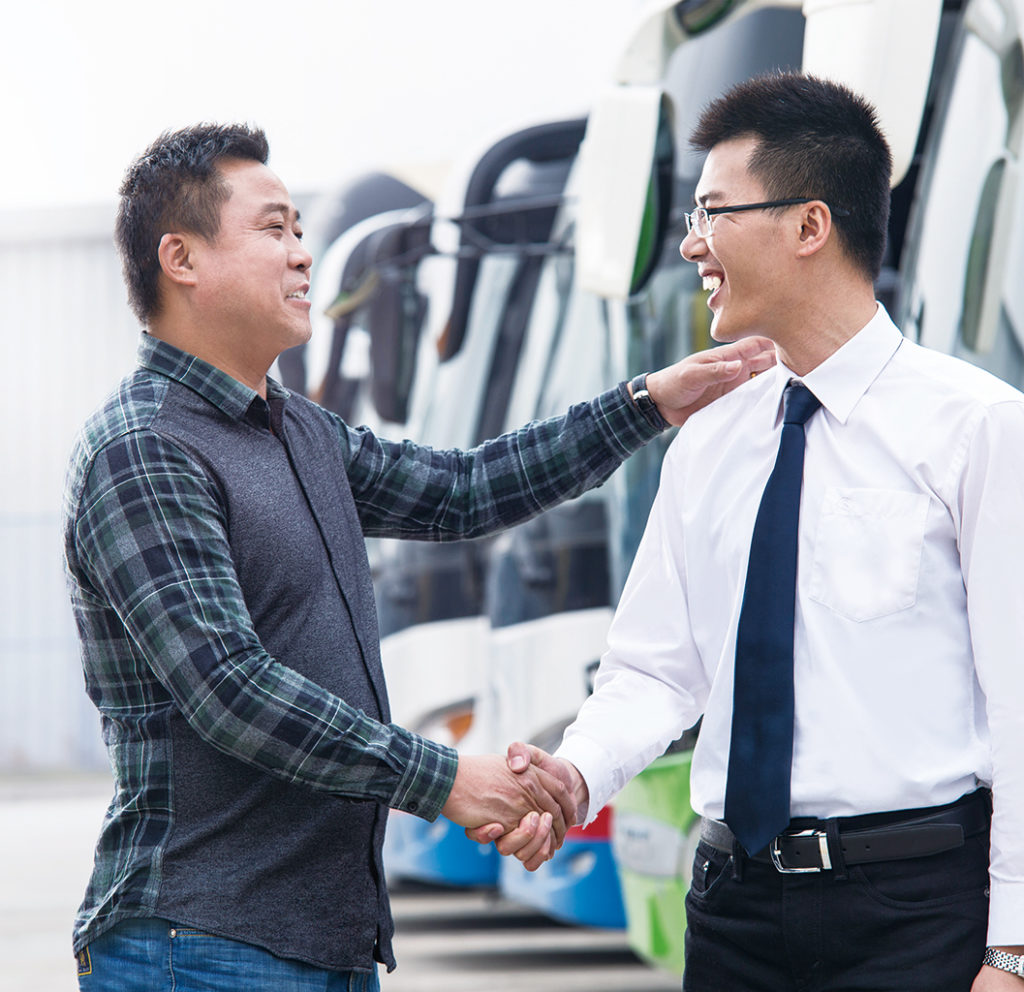 2019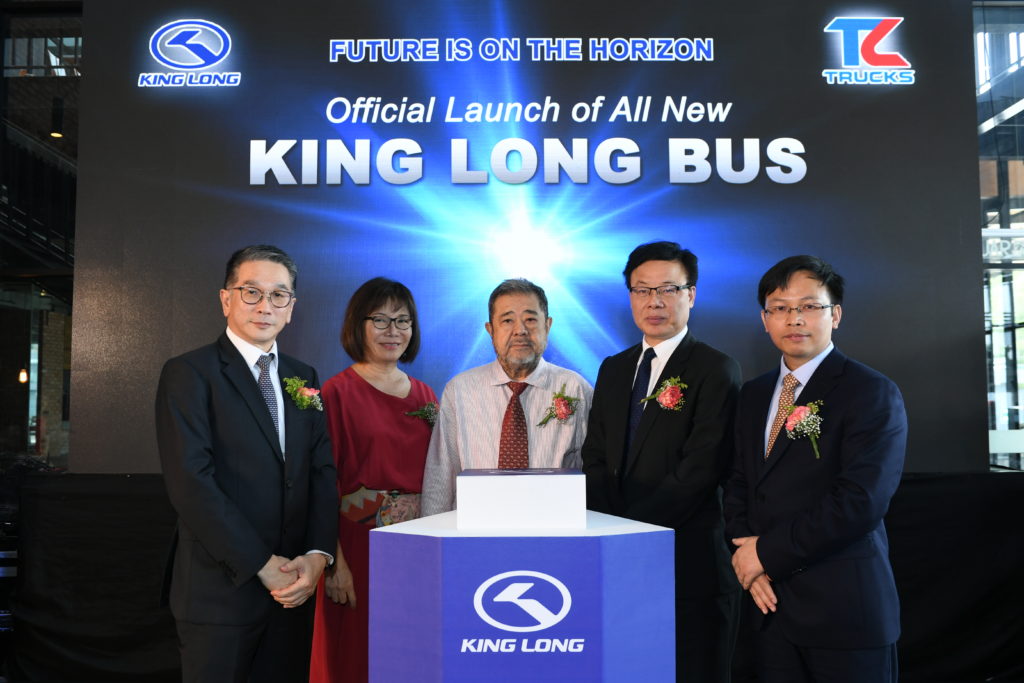 Tan Chong Group rolled out its First King Long Bus CKD chassis in Malaysia.
Official launch of new King Long XMQ6120AS bus chassis in Malaysia, comprised of 2 chassis variants – the premium and standard, aimed at fleet owners and, tour and travel operators.
1957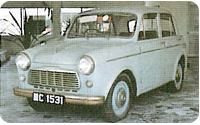 Tan Chong & Co, a partnership of the Tan brothers, was appointed sole distributor of Nissan/Datsun in Malaysia, the first Japanese car sold in Malaysia. In 1959, the Tan brothers incorporated their partnership business into a limited company.
1974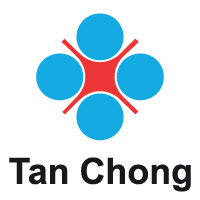 Tan Chong Motor Holding Berhad was listed on the Kuala Lumpur Stock Exchange
1988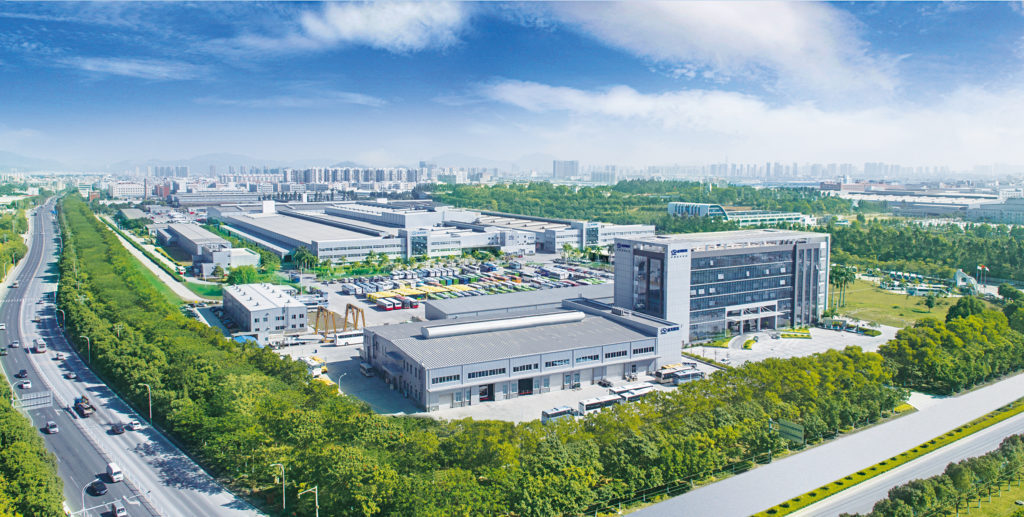 Xiamen King Long United Automotive Industry Co., Ltd., incorporated in December 1988, focuses on R&D, manufacturing, sales and service of large, medium-sized bus and van with three manufacturing base; Including Xiamen Large & Medium-sized Bus Base, Xiamen Van Manufacturing Base and Shaoxing City Bus Base.
2001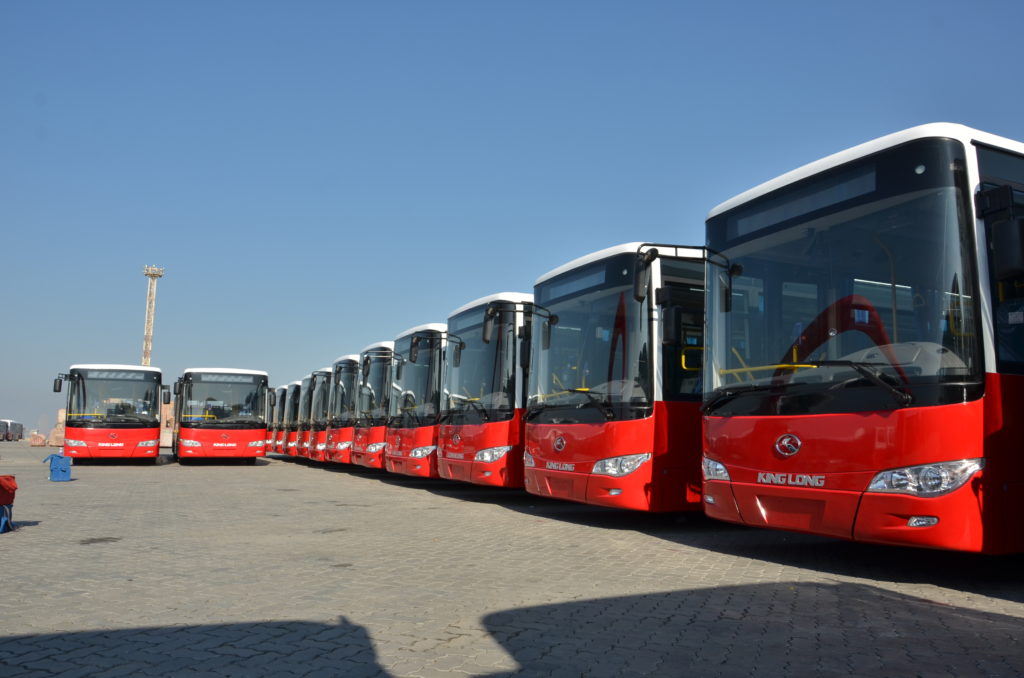 Xiamen King Long United Automotive Industry Co., Ltd. started overseas market exportation. In the same year, King Long has the 20,000 unit of King Long bus rolled off production line, annual sales amount marked over RMB 3 billion.
2005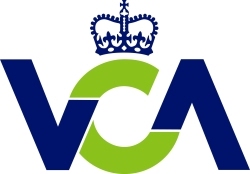 King Long's products passed UK VCA certification and were permitted to enter EU market
2010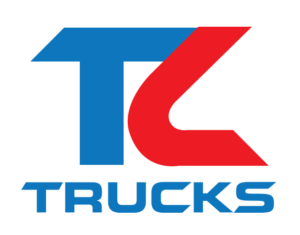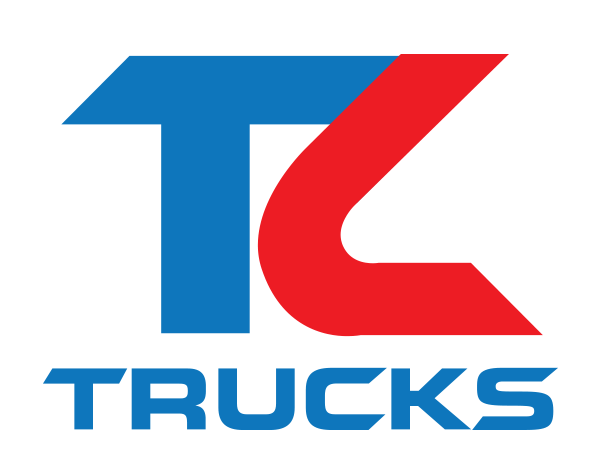 TC Trucks Sales Sdn Bhd ("TCTS") was established in December 2010, under Tan Chong Motor Holdings Berhad ("TCMH").
2017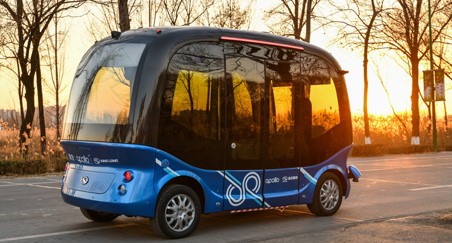 King Long and Baidu made its glorious debut to release new achievements – China's First Commercial Autonomous Driving Micro-cycle Vehicle, The King Long Apolong.
2018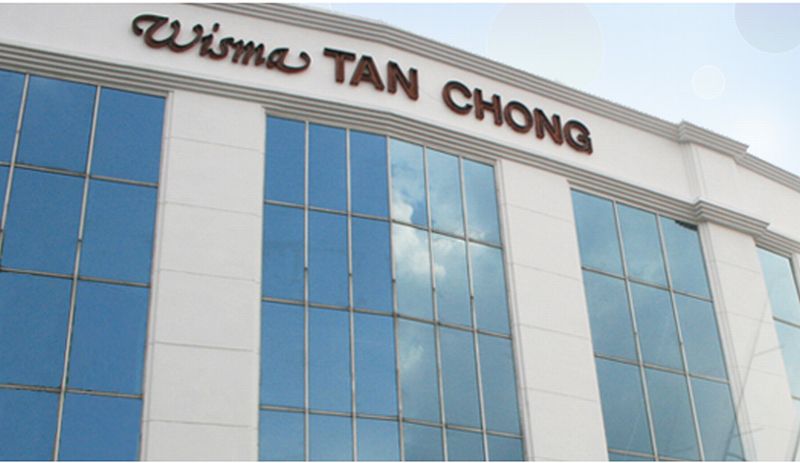 In June 2018, TC Trucks Sales Sdn Bhd ("TCTS"), a wholly-owned subsidiary of Tan Chong Motor Holdings ("TCMH"), entered into an Exclusive Distributor Agreement with King Long as its Sole and Exclusive Distributor for King Long coaches and buses in Malaysia. It covers the scope of sales and after-sales service, and assembly of both bare chassis and complete bus in Malaysia.