TCTS is supported by a nationwide coverage of 14 3S-centers and 3 2S-centers in every major state throughout Malaysia. We provide engineering and technical assistance to customers, pre-delivery inspection and on-the–field services. Each of our service centres are equipped with special service tools and highly trained mechanics, coupled with complete line of spare parts available to ensure your vehicles are in road worthy condition.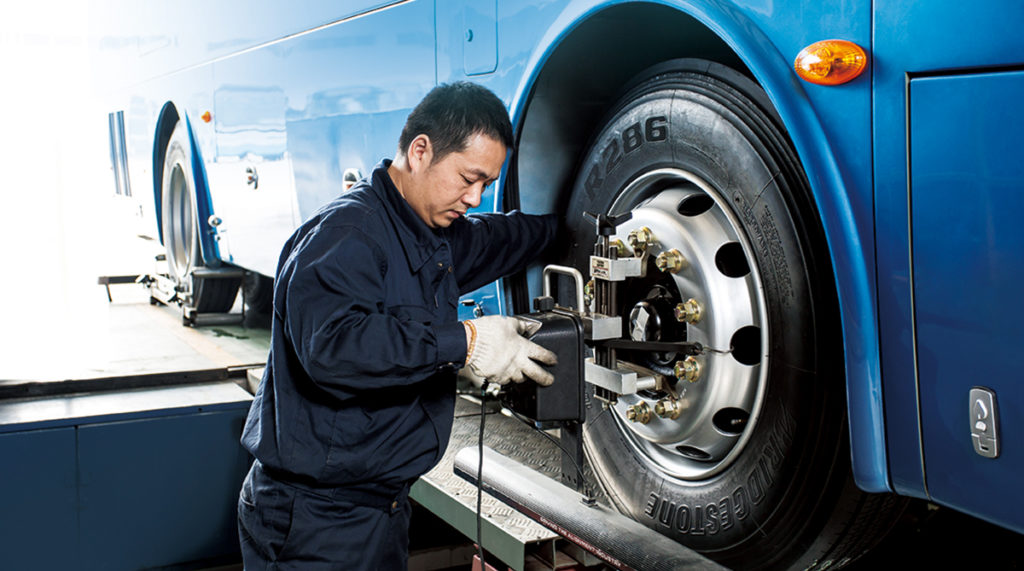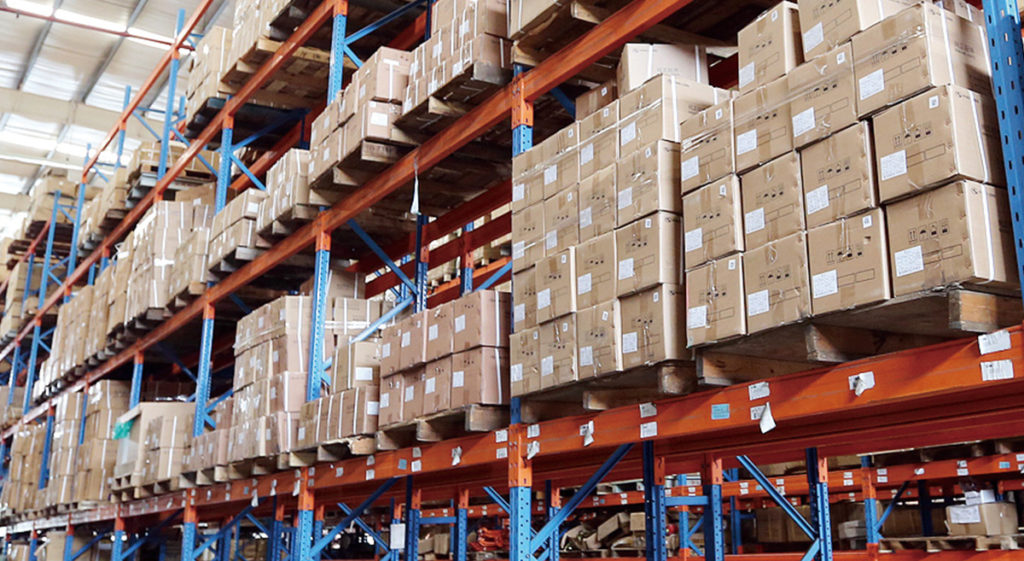 TCTS's service centres are backed by a fully computerized spare parts inventory system with a nationwide distribution network. Any shortage of a particular spare parts can be located, identified, retrieved and delivered to anywhere in the country on a timely manner.
The 24 hours Emergency Assist Service provides assistance 365 days a year. A dedicated response team that works round-the-clock, ready with the skills and tools to provide the necessary support and assistance in emergency situations along the nation's highways from north to south, east to west. Truly a comforting thought for bus owners, an assurance that their vehicles are kept on the move at all times.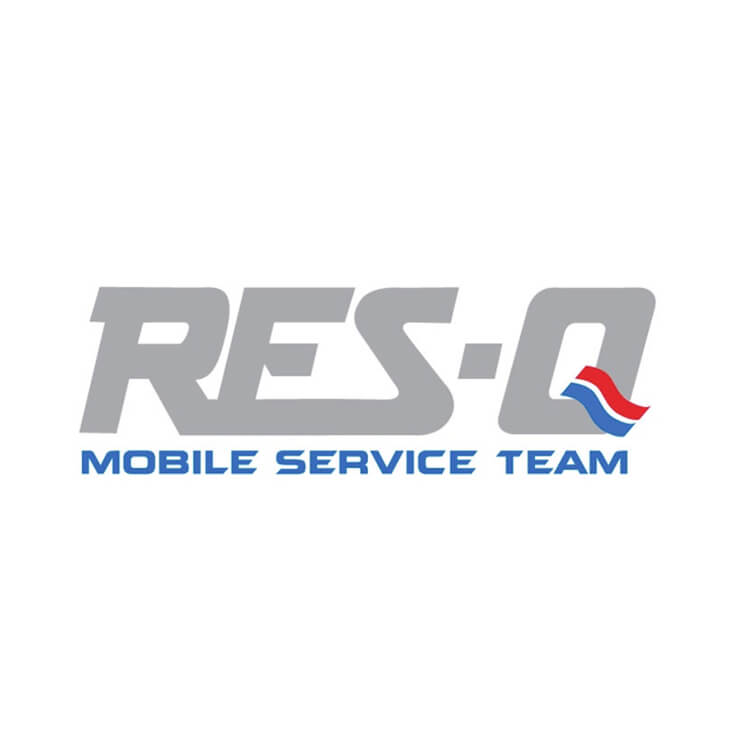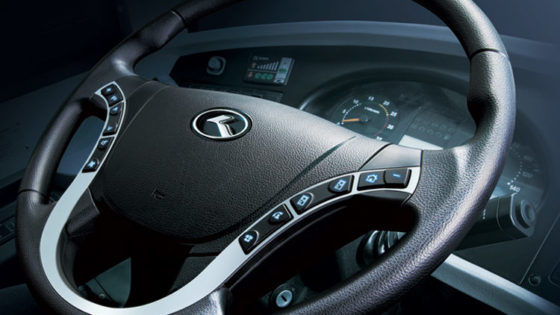 To better serve customers, TCTS offer on-site training to clients' drivers according to customer requirements. It covers a series of extensive driver training programs, which will improve the capabilities of drivers and help operators do their job better, maximizing productivity and reducing costs and downtime.
With premium quality materials, our skilled and experienced partners are able to accommodate various customers' requirements, thus offering versatility in design, usage and application.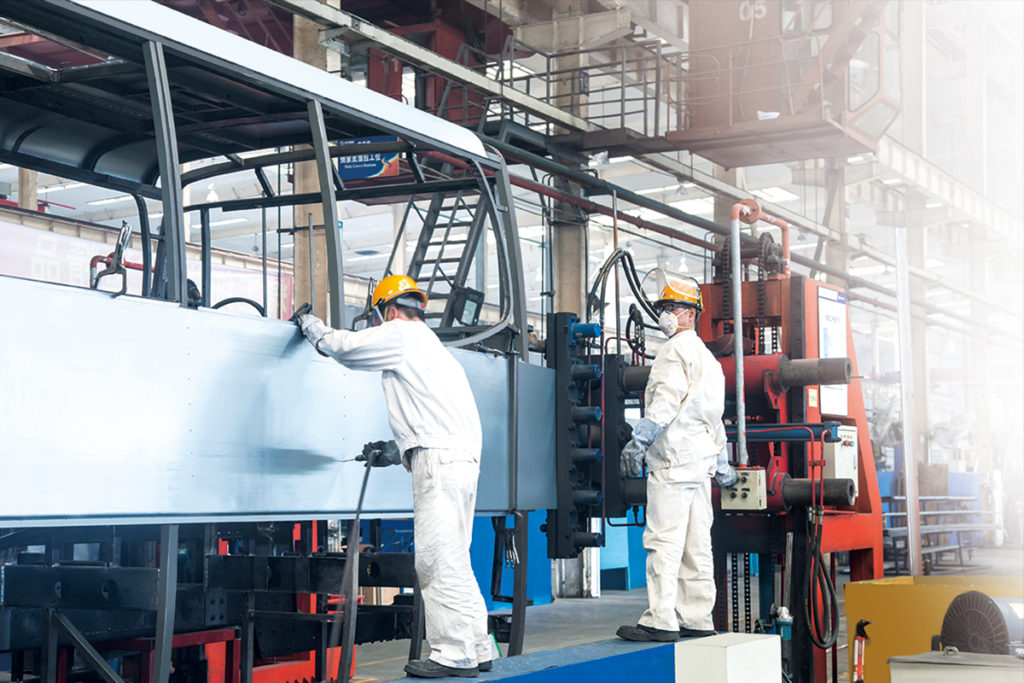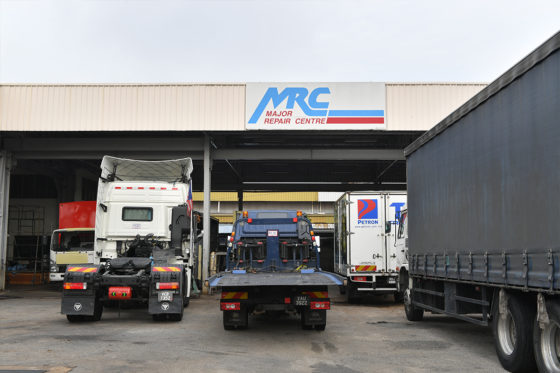 Major Repair Centre (MRC)
TCTS is backed by our in-house Major Repair Centre. It is fully equipped with an advanced chassis straightening system as well as its own spray painting booth to restore the affected vehicle to working condition. In addition, the centre also facilitate insurance claims for the vehicles.
Major Repair Centre Hotline: 603-6185 8091