Xiamen, 22 April 2020 – Since returning to work on February 18, every day from 11:00 to 12:00, a special "dining delivery man" will appear on time at the office building of King Long Bus. Employees can easily pickup the lunchboxes and enjoy the hot meal. This painstaking special delivery man is the King Long Apolong "Pilotless delivery vehicle".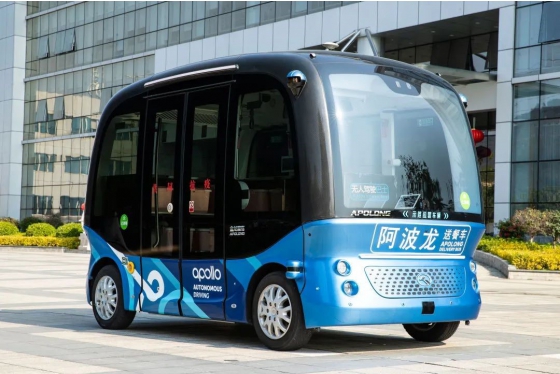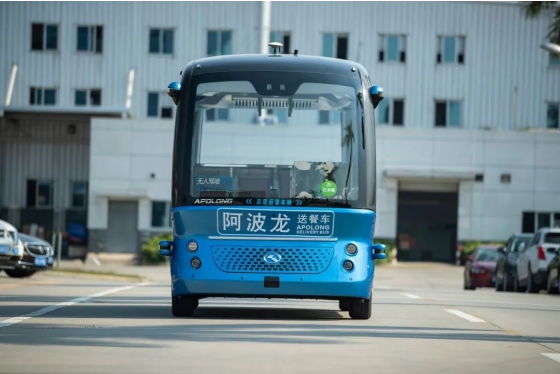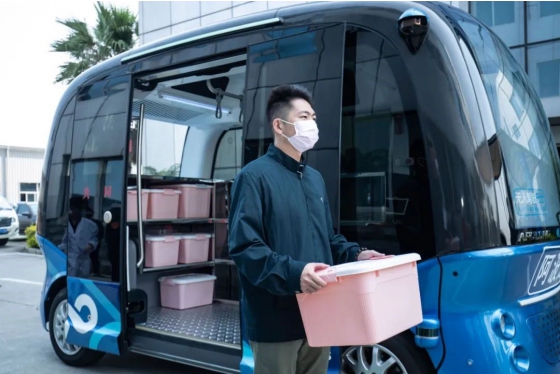 How to summon this special "dining delivery man"? Employees only need to order via the online order page of King Long, and easily complete the order with one click. The company canteen will carry out the catering operation after receiving the order. The whole process of ordering and catering online greatly improves the convenience of ordering.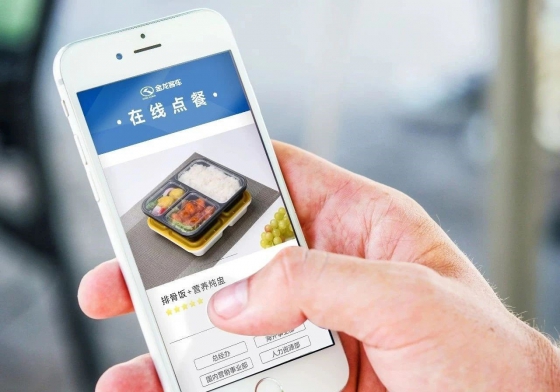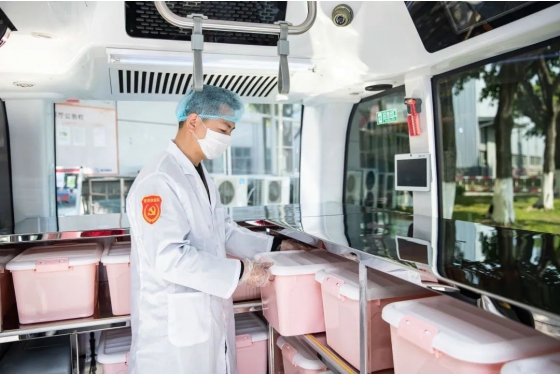 King Long Apolong's "Pilotless delivery vehicle" inherits Apolong's characteristics of large volume. A flat dining frame is installed in the car, with more than 400 delivery lunchboxes per trip. A single car can complete the delivery within one hour.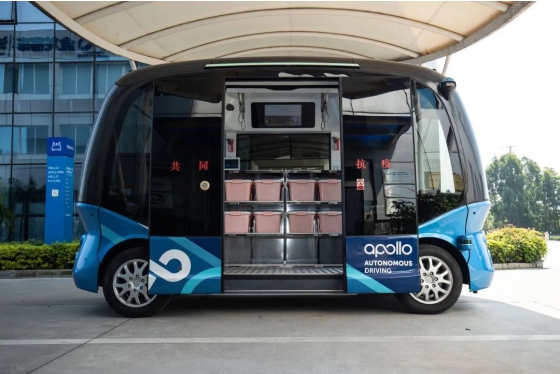 The car is equipped with ultraviolet disinfection lamp, which can strictly disinfect the car. At the same time, the car is completely closed during the driving, which can not only avoid contacting other pollution sources which adds a defense line for the safety and health of meal delivery, but also ensure that every box of meal delivered is steaming hot.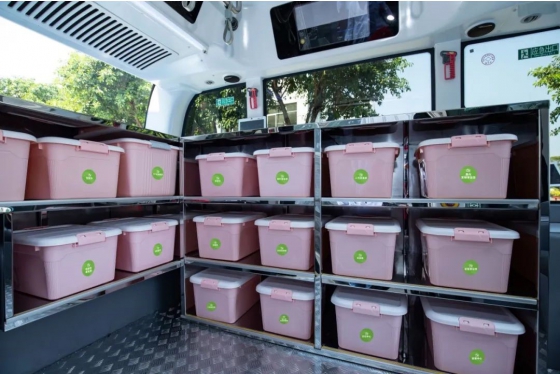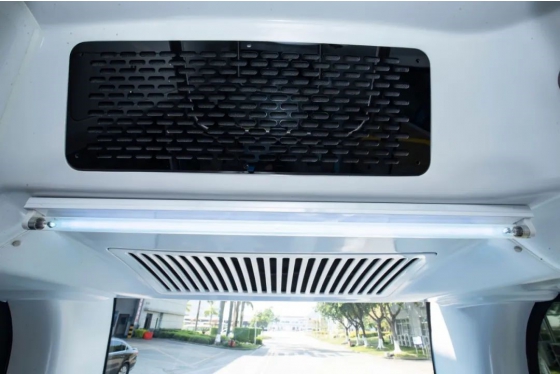 The birth of King Long Apolong's "Pilotless delivery vehicle" shows us the diversified application direction and possibility of King Long Apolong in the future.
Let's look forward to the birth of more Apolong driverless vehicles, which will go to more communities, schools, hospitals and even external roads, bring real "autonomous" services to the public, and meet a better future together.